Latest Articles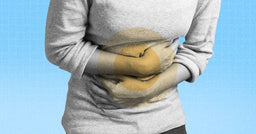 Gut Health
Can't Poop? Try Some of These 10 At-Home Constipation Remedies for Help
If you're struggling with constipation symptoms, we've got you covered. Try these natural home remedies for relief.
Read More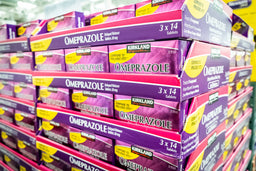 If you have GERD, you've probably considered taking omeprazole—but is it really the best choice? And is it really that good for you?
Wondering how to treat GERD at home? Here's how to relieve your GERD symptoms without medication.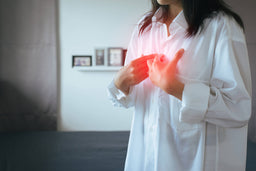 How long does GERD last, and how is it treated? Here's everything you need to know about managing and living with GERD.