back to The Path
Lifestyle
A life #OnThePath is a life well-lived.
Latest Articles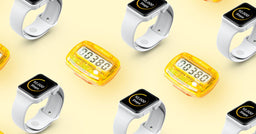 Movement
Do You Really Need 10,000 Steps Per Day to be Considered "Healthy"?
Is 10,000 steps per day the magic number, or a complete hoax? Here's the science behind how many steps you actually need to lose weight.
Read More
Feeling tired? Breathwork can help. Here are 5 health benefits of breathwork, plus a guided video that will get you energized.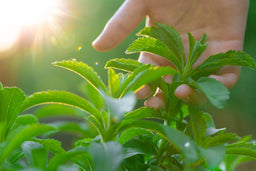 Is stevia bad for you? It depends on what kind you buy. Here's the truth about stevia (and what you should avoid).
As a writer, editor, and wellness seeker, Claire has written for Self, Health, Prevention, CNN, Mic, Livestrong, and Greatist, just to name a few. When she's not writing, she specializes in traveling, getting lost in health-related research rabbit holes, and finding new ways to spoil her cat.