back to The Path
Health
So you can keep your cup overflowing.
Latest Articles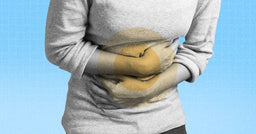 Gut Health
Can't Poop? Try Some of These 10 At-Home Constipation Remedies for Help
If you're struggling with constipation symptoms, we've got you covered. Try these natural home remedies for relief.
Read More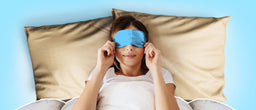 Ladies it's true, you need more sleep than men! The importance of sleep for women comes down to your hormones—here's what you need to know.
Do you know what to eat (and avoid) for strong bones? Here's the ultimate guide for everything you need to know to boost your bone health.
Calcium isn't the bone booster you think it is. Here's the real truth–and 3 ways to really protect your bones.