Latest Articles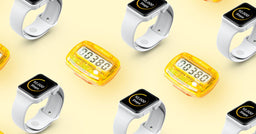 Movement
Do You Really Need 10,000 Steps Per Day to be Considered "Healthy"?
Is 10,000 steps per day the magic number, or a complete hoax? Here's the science behind how many steps you actually need to lose weight.
Read More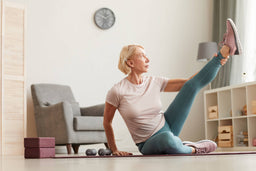 Prevent back pain as you age by increasing your hip mobility! Try these simple at-home movements to make it happen.

Wondering how to get rid of swollen ankles fast? Try these quick exercises to reduce swelling in the legs and ankles.