Latest Articles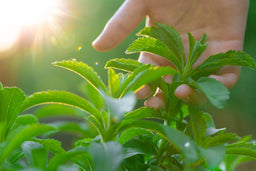 Nutrition
Are Stevia Sweeteners Bad for You? A Registered Dietitian Weighs In
Is stevia bad for you? It depends on what kind you buy. Here's the truth about stevia (and what you should avoid).
Read More
As a writer, editor, and wellness seeker, Claire has written for Self, Health, Prevention, CNN, Mic, Livestrong, and Greatist, just to name a few. When she's not writing, she specializes in traveling, getting lost in health-related research rabbit holes, and finding new ways to spoil her cat.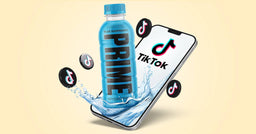 Prime drinks market themselves as healthy. But their ingredients say otherwise. Here are 4 potentially harmful effects you need to know.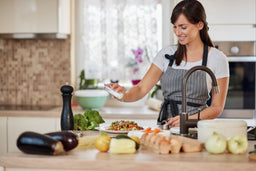 Most of the things we've been told about salt are downright wrong. Here's what you really need to know…