Latest Articles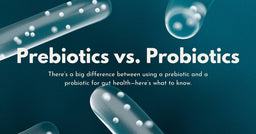 Probiotic
Prebiotics vs. Probiotics: What's the Difference? Do You Need Both?
There's a big difference between using a prebiotic and a probiotic for gut health—here's what to know.
Read More
There are plenty of health benefits of probiotics for men, and for most, they're worth taking. Here's what to know.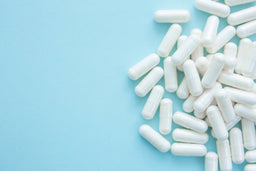 How many probiotics should you take a day, and is it okay to stop taking them? Here's what you need to know.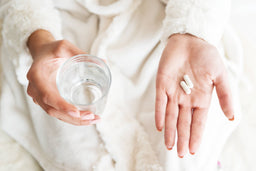 Most people know that taking a daily probiotic is good for them, but what benefits do these little capsules hold?