back to The Path
Supplements
A simple way to stay on the path.
Latest Articles
Collagen
It's Not Aging, It's Low Collagen. 11 (Mostly) Reversible Symptoms to Look For
Joint pain, wrinkles, and brittle hair are often thought of as signs of getting older, but the culprit might actually be low collagen levels.
Read More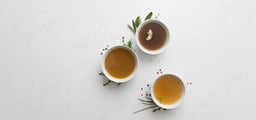 When choosing between collagen vs. bone broth, it's important to know the key differences between the two. Here's how to decide.
Collagen is taking the supplement world by storm. These facts will tell you everything you need to know about it.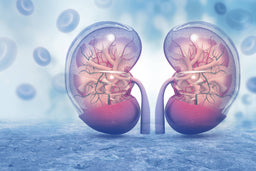 Is there a connection between collagen and kidneys? Here's what to know about creatinine levels when you're taking collagen.