Latest Articles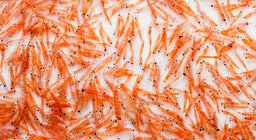 Symptoms
Have High Cholesterol? This One Ingredient Can Help
There's a fishy ingredient that is surprisingly effective at lowering cholesterol. Here are the studies to back it up.
Read More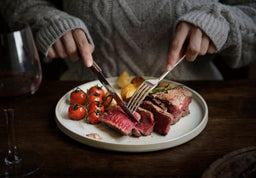 If you're not getting enough protein, you may be at risk for hypoproteinemia—and these 7 health issues.
If you're living with the frustrations of macular degeneration, you can help treat it naturally with one important ingredient.
High blood pressure results in the unexpected death of nearly 1 in 5 American women. Fortunately, it's treatable—and reversible—with these 10 remedies.