Collagen PM
by NativePath
Latest Articles
Collagen PM
Health Benefits of L-Theanine: 6 Reasons to Add It to Your Routine
L-theanine delivers a great mood, better sleep, and lower stress. This powerful amino acid doesn't occur in the body naturally, so be sure to add it to your routine…
Read More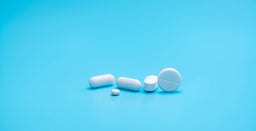 Stuck on what to do if you can't fall asleep? Avoid these 3 sleep-disrupting products before bed, and supplement with this natural product instead.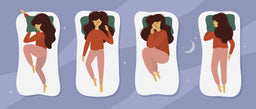 GABA is a natural sleep aid that helps relax the mind and body. Learn how much you need, and which GABA supplement is best for sleep.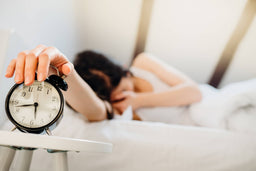 Have you ever taken one or two melatonin pills only to wake up feeling extra drowsy? Learn why that happens, and what you can do about it.