Latest Articles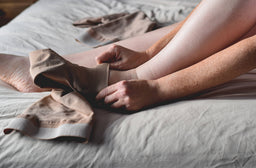 Immunity
Living with Lymphedema in Legs: 8 Natural Treatments for Lymphedema
Struggling with lymphedema symptoms in your legs? Here's what to know about treatments and living well with lymphedema.
Read More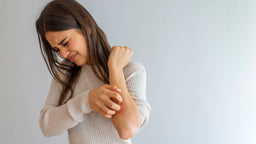 Do you suspect you might have an autoimmune disease? Here's a list of each one, along with which symptoms to look out for.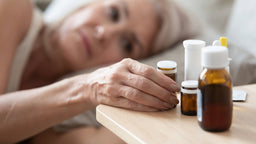 Everyone is bound to get sick at least once a year. Learn which nutrients you need to be taking to guard your immune system and fend off illness.
Strengthening your immunity is crucial. Learn what zinc can do for the common cold, how much you should take, and how to choose the right supplement.