Latest Articles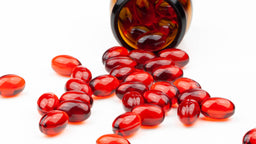 Krill Oil
The Problem With Krill Oil Supplements: 5 Things to Know Before Buying
Not all krill oil supplements are equal. Here's how to choose the best krill oil supplement while knowing the dangers of the not-so-great ones.
Read More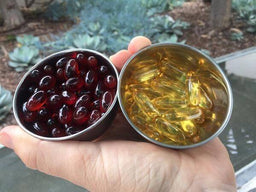 The omega-3 profile in krill oil is impressive, to say the least. Learn how it compares to fish oil, and why it's the healthier option for brain, heart, and joint health.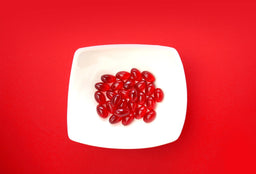 Krill oil has an ocean full of health benefits—brain protection, improved mood, decreased risk of disease, and more.
Are you living with tinnitus or hearing loss? This natural ingredient can help. Here's what to know about taking krill oil for ear health.