Latest Articles
Turmeric
New Study Shows Curcumin to Slow Brain Aging (Here Are Our 4 Takeaways)
New research reveals that curcumin is key for slowing aging in the brain. Here's what to know, and where to buy curcumin for anti-aging.
Read More
Black seed oil has been effective at helping with weight loss, inflammation, blood sugar, and more. Learn its top eight health benefits in the following blog.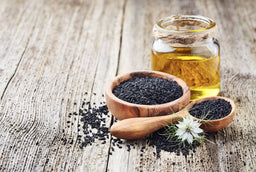 Here's what to know about the difference between turmeric with black pepper vs. black seed oil—and why we changed our turmeric formula.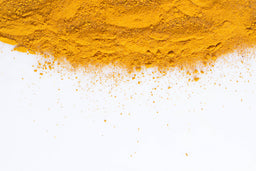 Is taking turmeric for weight loss effective? Here's what the research says about whether it works and what other benefits turmeric can offer.