Matcha Collagen Recipes
by NativePath
Latest Articles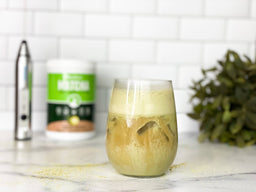 Matcha Collagen Recipes
Dirty Matcha Collagen Latte
With just 3 ingredients, this uplifting beverage is equal parts creamy, savory, and perfectly sweetened—without the heaps of sugar that a normal matcha latte has.
Read More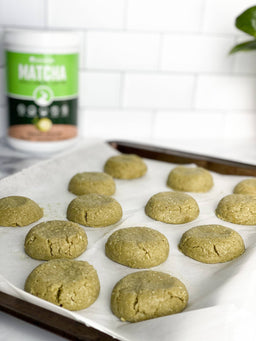 These paleo matcha collagen cookies are naturally sweetened and made with gluten-free flour, matcha collagen powder, and healthy fats like coconut oil.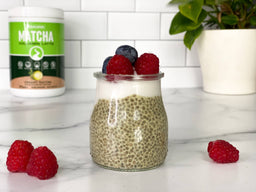 This matcha collagen chia seed pudding is naturally sweetened and made with just 3 ingredients: nut milk, chia seeds, and matcha collagen powder.
Wanting an alternative to coffee? Try this energizing yet jitter-free matcha collagen latte.