Sleep Course
by NativePath
Latest Articles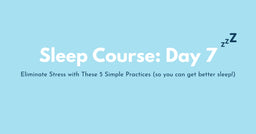 Sleep Course
Day 7: Eliminate Stress with These 5 Simple Practices (so you can get better sleep!)
Stress is an unwanted issue that many of us struggle with. Learn 5 simple ways to combat it (naturally).
Read More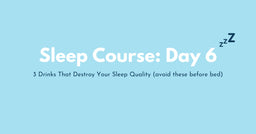 If you want great sleep, there are three drinks that you should avoid before bedtime (hint: you're probably drinking at least one of them…).
There are two things that are absolute ESSENTIALS when it comes to keeping your circadian rhythm in balance and getting good, quality sleep.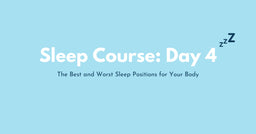 When you're sleeping 7 to 8 hours a night, it's crucial that it's in a way that keeps you feeling healthy and pain-free.