Latest Articles
Breathwork
This Breathing Exercise Is Better Than Coffee (and It Only Takes 2 Minutes)
Feeling tired? Breathwork can help. Here are 5 health benefits of breathwork, plus a guided video that will get you energized.
Read More
This simple breathing exercise is proven to reduce heart rate and blood pressure—without medication.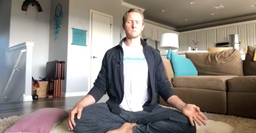 "The world as we have created it is a process of our thinking.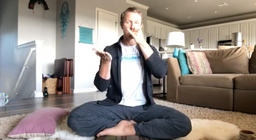 "Some changes look negative on the surface but you will soon realize that space is being created in your life for something new to emerge.