Movement Challenge
by NativePath
Latest Articles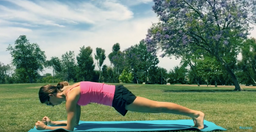 Movement Challenge
Core Challenge
Within 3 minutes you're going to be tested!  This routine combines 2 core strengthening movements in a major way.
Read More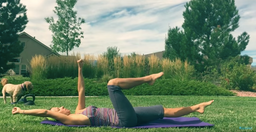 These two movements used together to enhance coordination for both sides of the body.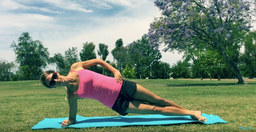 This demanding routine will target areas that are often missed with the obliques.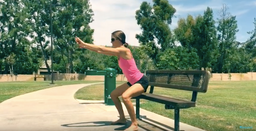 Here's a great routine you can do after long periods of sitting.